Welcome to my new Homepage. I hope you enjoy your visit.
Lady Enigma's Homepage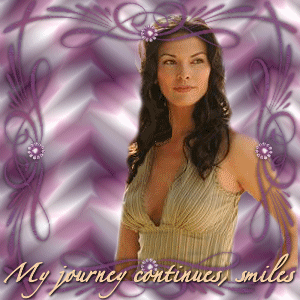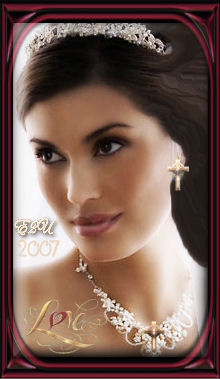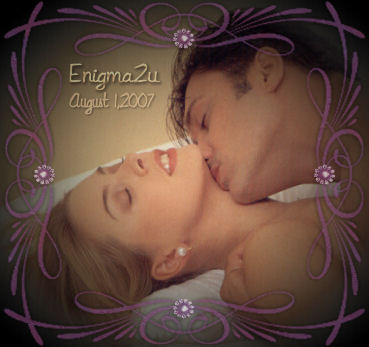 End of Story

End of Story !

End of Story !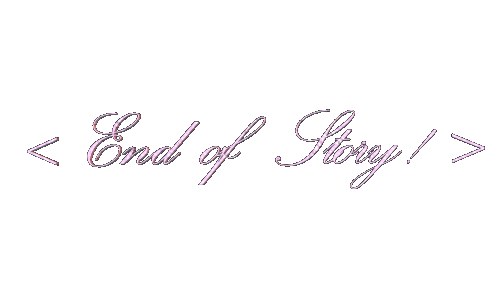 Or, tis the Beginning - of a Love Story ! Smiles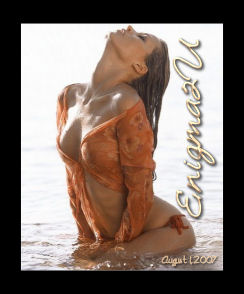 My Favorite things about Angelfire.
My Favorite Web Sites
Ladys Haven - Enigma2u Photo's !


Angelfire - Free Home Pages
Free Web Building Help
Angelfire HTML Library
HTML Gear - free polls, guestbooks, and more!

Thank you for visiting my page at Angelfire. Please come back and visit again!
Music Playing - The Sound the Sea
Music by : David Huntsinger

All original images and music are copyrighted
to their respective owners, I claim no ownership of them.


Copyright © Enigma2U
All Rights Reserved-2002 - 2007